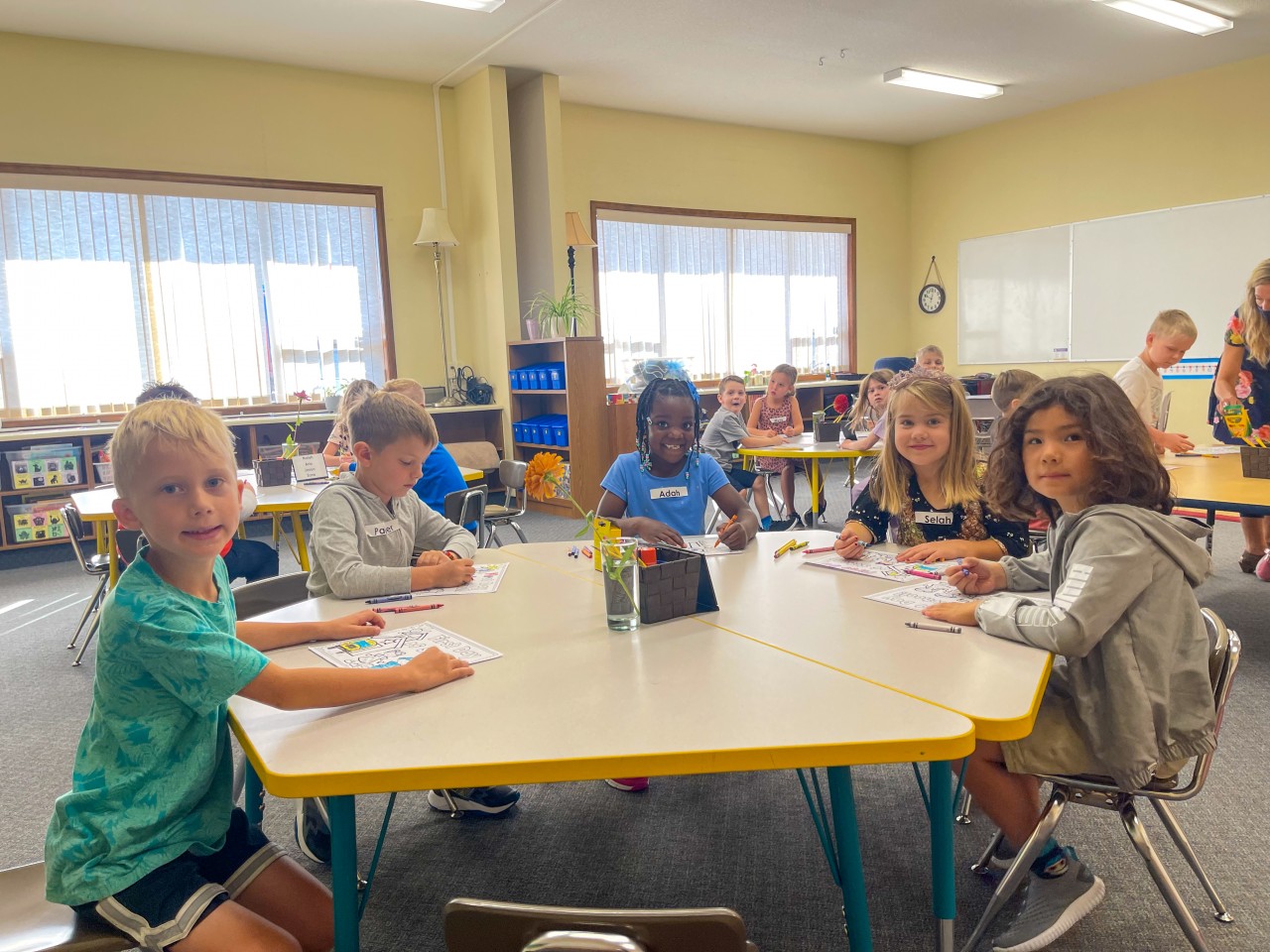 Welcome Back Kelowna Christian School students!
It was wonderful to welcome new and returning students to KCS for another amazing year of educating, equipping, and inspiring.
The first day of school for the 2021-2022 school year started on September 7th. Elementary, Middle and High School students were excited to join KCS staff for an amazing first day. Getting outside to build community, settling into their new classrooms and routines, and building new and old friendships.