Lorna Olson
Grade 2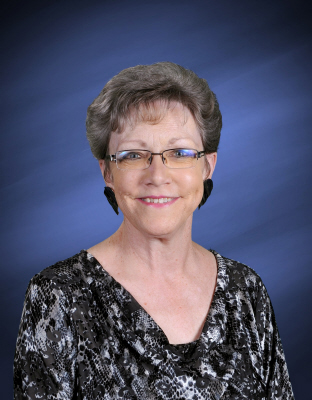 Miscellaneous Information
ABOUT ME
Teaching has been my passion for over 28 years. I began with a lively class of 36 Grade 3 students, and over the years have taught in various grades ranging from Grade 1 to Grade 7. My career has also taken me to international schools in Japan and China.
For the past six years, I have been teaching Grade 2 at Kelowna Christian School.
Posted in my room is Psalm 66:5, "Come and see what God has done, His awesome work on man's behalf." It is an invitation to see God in every subject area and to acknowledge His greatness. This is what makes teaching in a Christian school so rewarding. I feel privileged to be able to walk with my students each day, not just along their academic journey, but also along their journey toward a relationship with Him.



Contact Form