Carina Wilson
Grade 1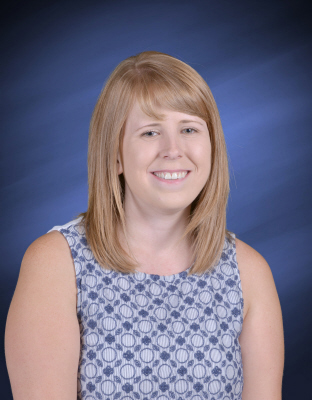 Miscellaneous Information
ABOUT ME
Hi! My name is Carina Wilson. I spent the majority of my childhood in British Columbia, but have lived in Ontario for the last 15 years. I started teaching at KCS in 2016, and I am so excited to be back home in British Columbia. I grew up in a Christian home and accepted Christ at a very early age and continue to serve Him with my life.
After I received my teaching degree from Lakehead University in Thunder Bay, Ontario, I taught Grades 1/2 for two years on a First Nations reserve in northern Ontario. This was a challenging experience but is where I developed an even greater passion for teaching. After two years of teaching there, I returned to Thunder Bay to work as a substitute teacher in the public school system. Although this work was very fulfilling, I missed the consistency of having my own classroom. This is one of the many reasons I am so excited to be teaching at KCS.
I am very passionate about teaching and am always looking for ways to learn and improve. My goal as a teacher is for my students to be engaged in learning, develop independence as learners, and grow to be more like Christ every day. I use the Daily 5 literacy program which is a program which instills independence and confidence in literacy.
When I am not working, I enjoy travelling, hiking, and camping.


Contact Form