Darren Lewis
Lead Principal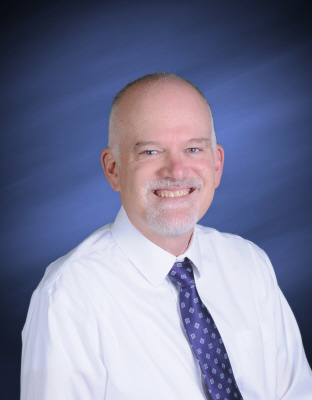 Miscellaneous Information
I was born in Vancouver; however, spent most of my 'formative' years on the move. I passed through Victoria, Ottawa, New York, Toronto, Edmonton, and Calgary on my way to 'growing up'. I made a decision to follow Christ during High School and decided fairly quickly that I wanted to go to Seminary.
Seeking to continue my travels, I went through Acadia Divinity College in Nova Scotia and Regent College in Vancouver, before graduating from Taylor Seminary in Edmonton. My 'secular' education includes a B.A. from SFU, a B.Ed. from UBC and an M.A. from SDSU. After getting my teaching certificate I taught in the public system for a number of years (primarily in Invermere). I've been at KCS for over 10 years now, and am continuing to learn to more fully trust God.
I've been married to my lovely wife Elaine for over 25 years and have a great daughter (Meghan) who is a KCS graduate and is currently working in Vancouver. For fun, I read, dabble in photography and tend my garden.




Information Technology 10
IT Project: Lighthouse in Watercolour (from a photo I took along the Oregon Coast).
Contact Form